PGA Golf Simulator // Corporate Events
The Next Location for Your
Corporate Event!
At Spartan Adventure Park we hope to bring your team together with challenging exercises and courses that even a new golfer can enjoy!
Our simulators offer new experiences that will ensure your team will have fun and build stronger relationships guaranteeing better team performance.  A few minutes away from the office will definitely be a pleasure, all the while building your core team stronger and happier.
4 Hours, 1 Simulator

$250

4 Hours, 2 Simulators

$500

8 Hours, 1 Simulator

$725

8 Hours, 2 Simulator

$925
All Party Packages include Private Party Room!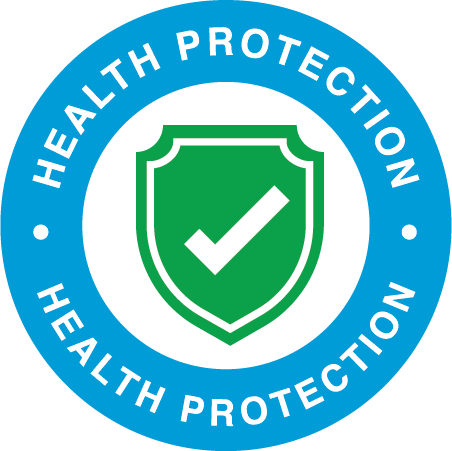 CLEAN. SAFE. READY TO PLAY!
Learn more about Spartan Adventure Park's cleaning procedures to ensure we provide a clean, safe and healthy environment for you and your kiddos.
Corporate Party Planning? Let us help...