A Virtual Reality experience you will never forget! Our MaxFlight simulator will twist and twirl you through the most exciting rollercoasters throughout the world.
If roller coasters aren't your thing, fly through the sky with the cutting edge flight simulator that will put you in the air for a real life flying experience!
Experience Virtual Reality like never before complete with HD/4K reality!
Step into a world of non-stop entertainment and laughter at Spartan Adventure Park's exhilarating new arcade. Whether you're a seasoned gamer or just looking for some lighthearted fun, our arcade offers an unforgettable experience for all ages. With a wide selection of state-of-the-art games and attractions, you can challenge your friends to epic battles, test your skills in redemption games, and immerse yourself in virtual reality adventures. 
Get ready to unleash your inner gaming champion and create lasting memories in a lively, electric atmosphere that guarantees fun, excitement, and thrills around every corner. Join us and discover the limitless joy of our new arcade at Spartan Adventure Park!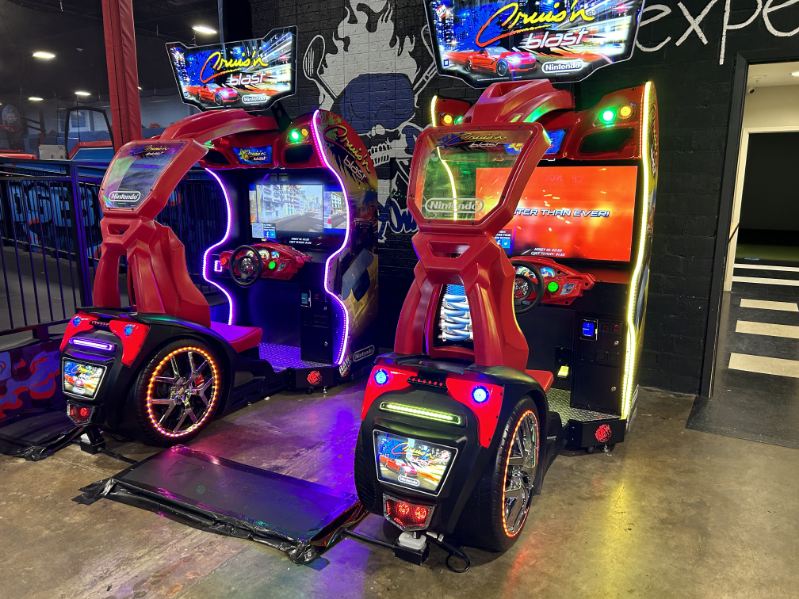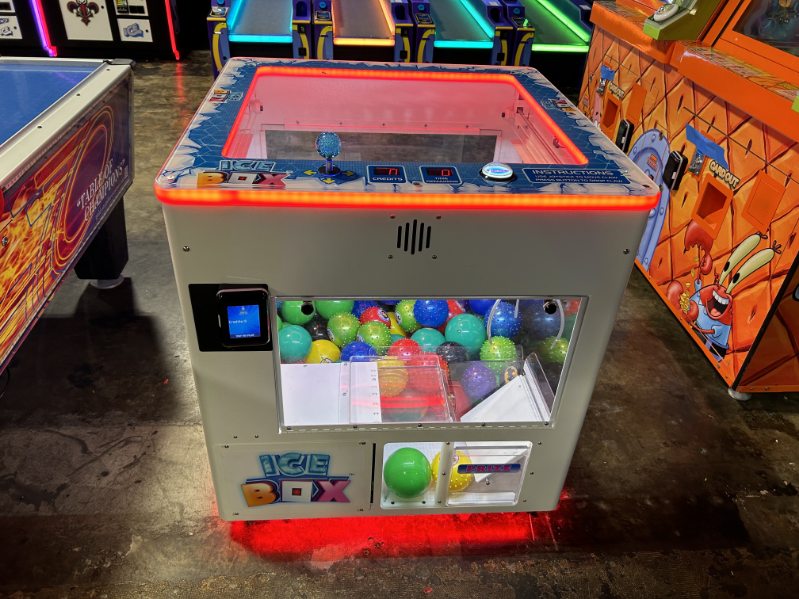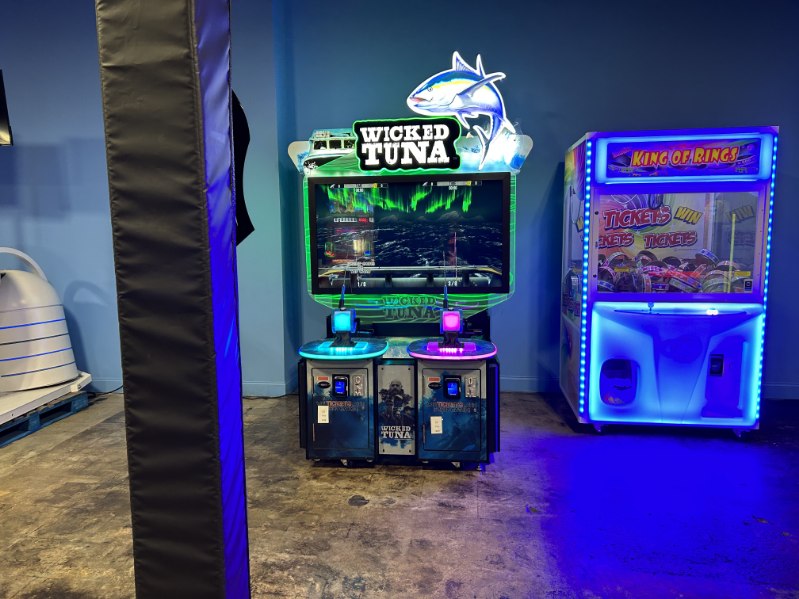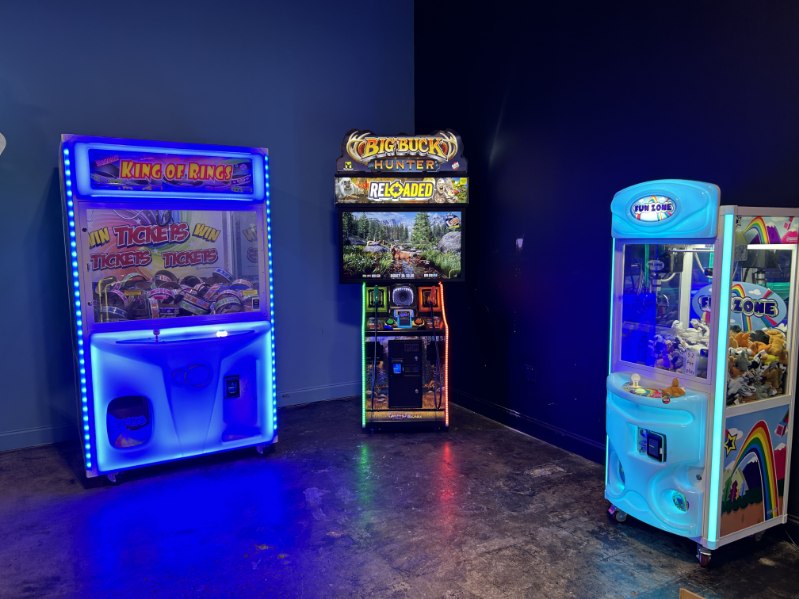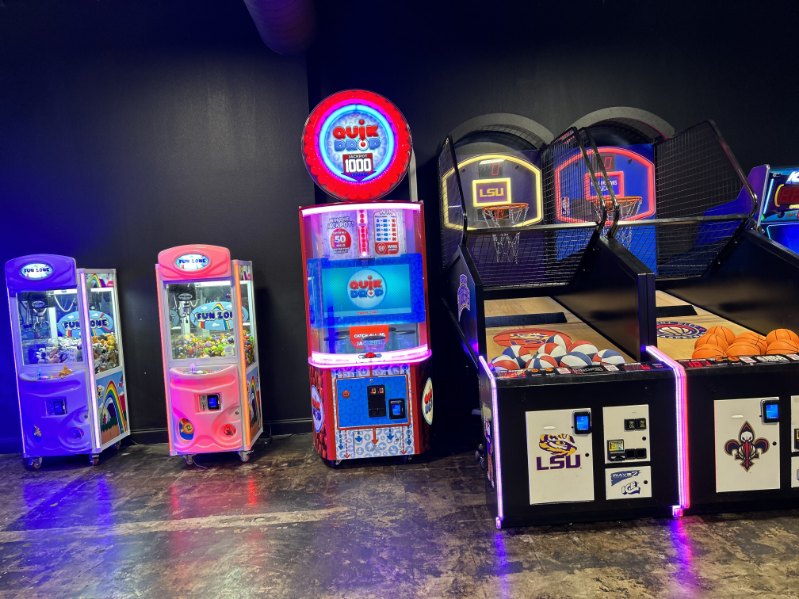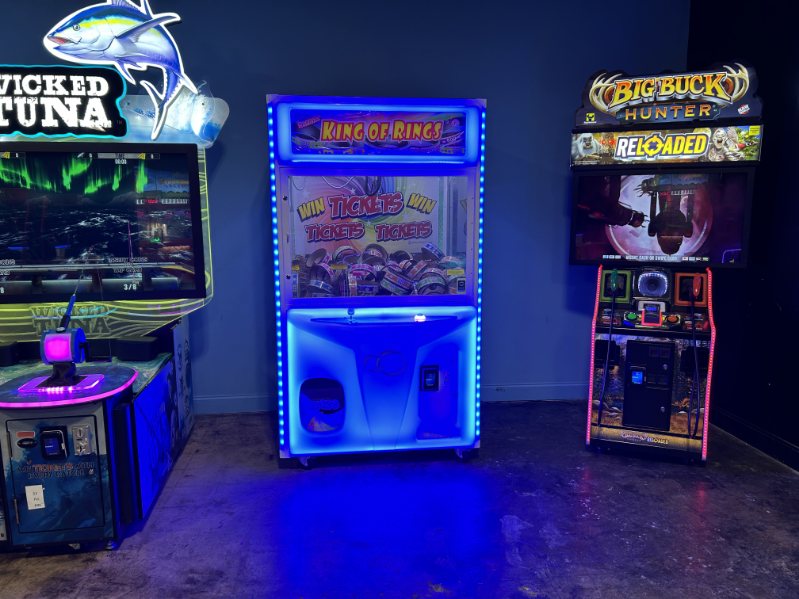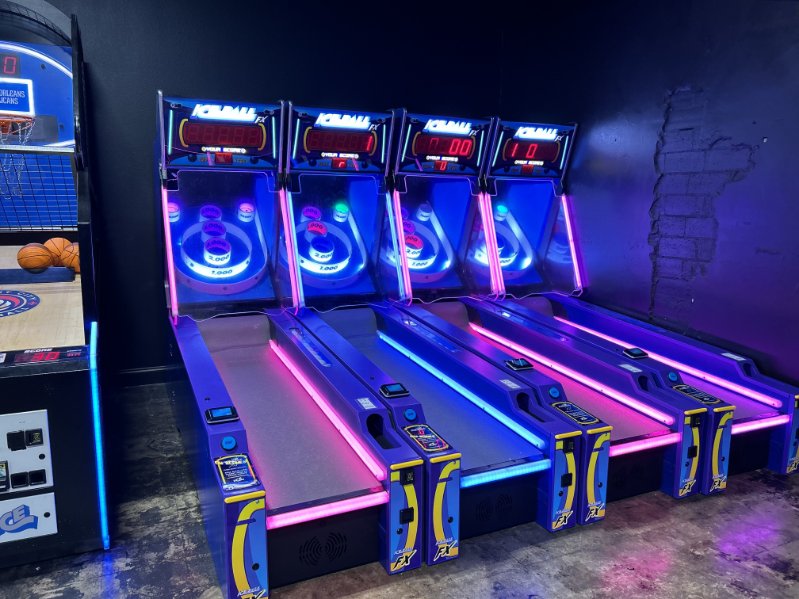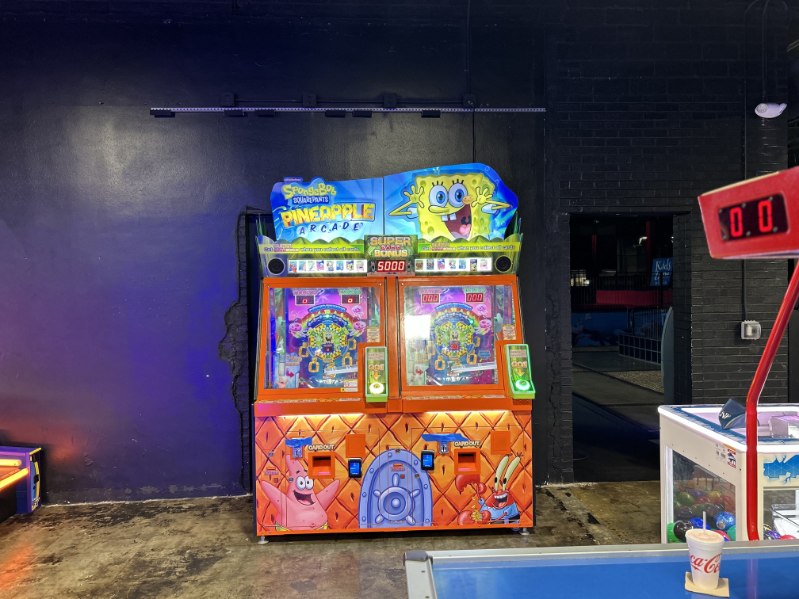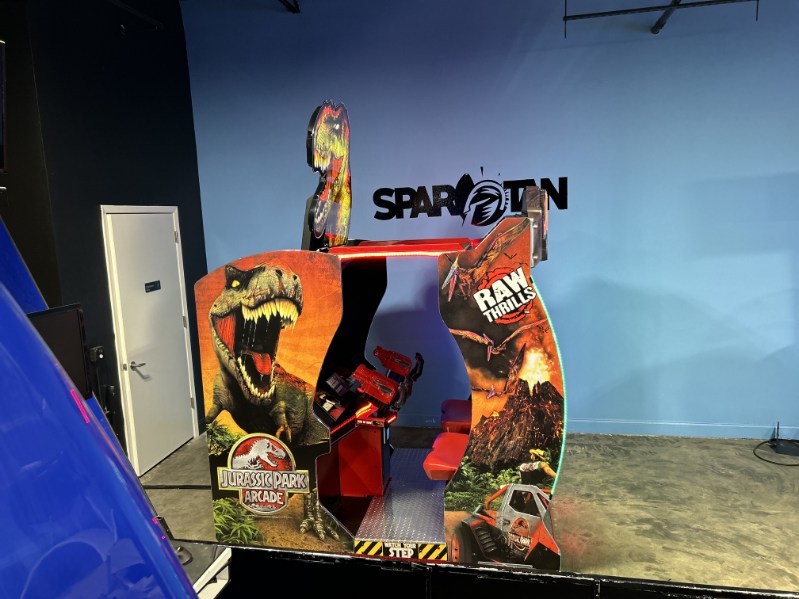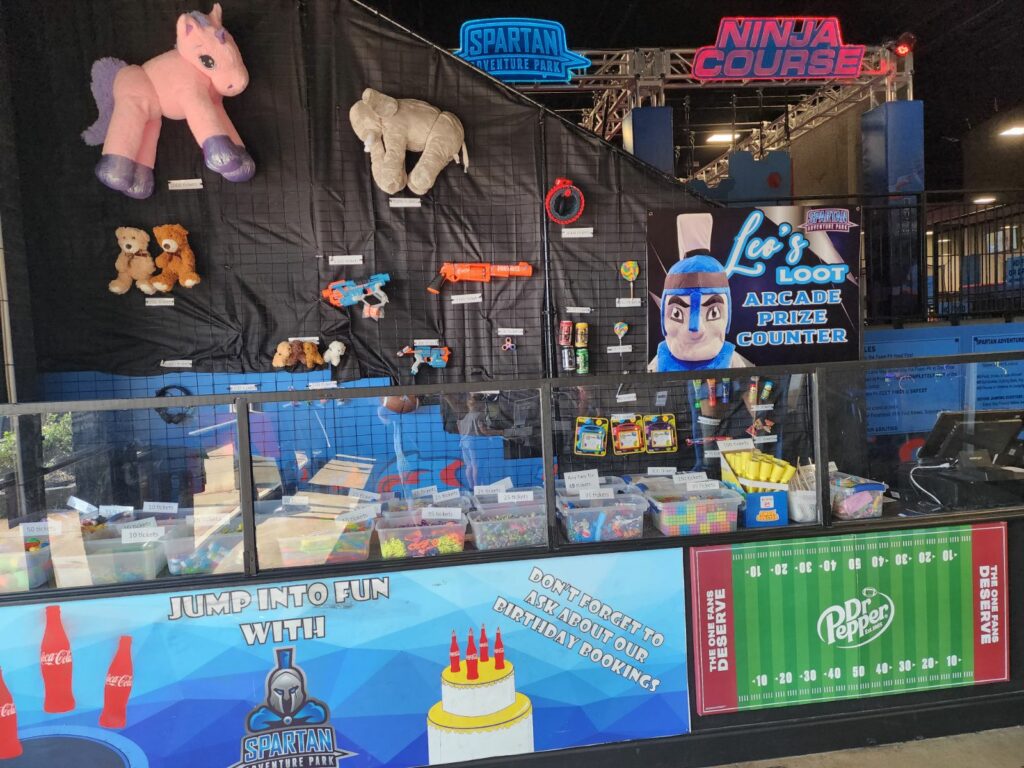 The Entertainment Capital of the Twin Cities!
Spartan Adventure Park is the ENTERTAINMENT CAPITAL OF THE TWIN CITIES! Come ride some of the fastest roller coasters in the world, soar through downtown skyscrapers, roll through prehistoric times with the Dinosaurs or make Zombies run for their lives, all in 4K/HD. Experience Virtual Reality like you have never experienced it before, right here at Spartan Adventure Park!
Our rides provide guests immersive experiences that take you on new dangers and experiences that you have never seen before. At Spartan Adventure Park, we take pride in providing you the best virtual reality experience that you have never lived before! With all of our experiences in HD/4K, you won't know whether or not you are truly flying, riding a roller coaster or fighting off some scary zombies!​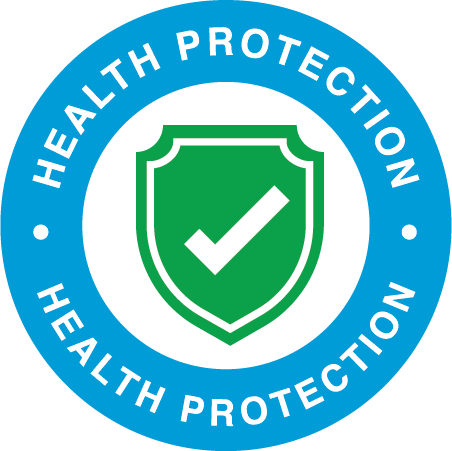 CLEAN. SAFE. READY TO PLAY!
Learn more about Spartan Adventure Park's cleaning procedures to ensure we provide a clean, safe and healthy environment for you and your kiddos.
Birthday Party Planning? Call to Book...
318-460-8160