AboutGolf Virtual Reality Simulator
AboutGolf Virtual Reality Simulator
Our AboutGolf Virtual Reality Simulators offer the best in class courses from around the world.  The 3D objects which include terrain, trees and foliage will affect your gameplay just like you are on the course.  
Not only will our simulators give you hours of fun and enjoyment but you will also be improving your game at the same time.  If the weather just isn't right or you don't have time to travel to your favorite course, come to Spartan Adventure Park to practice and enjoy many courses in the same area!
4 Hours, 1 Simulator

$250

4 Hours, 2 Simulators

$500

8 Hours, 1 Simulator

$725

8 Hours, 2 Simulator

$925
All Party Packages include Private Party Room!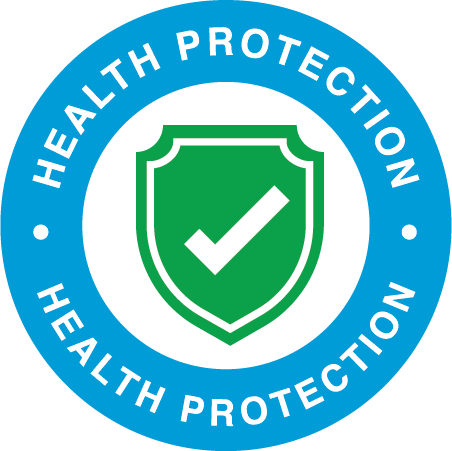 CLEAN. SAFE. READY TO PLAY!
Learn more about Spartan Adventure Park's cleaning procedures to ensure we provide a clean, safe and healthy environment for you and your kiddos.
Corporate Party Planning? Let us help...