Tickets // Trampoline & Adventure Park
Toddler Jump
1 - Hour
(5 and under)
Toddler Jump
1 - Hour
(5 and under)
What's Included in Jump Prices at Spartan Adventure Park?
Open jump prices begin at $15 for 60 minutes.  Your admission includes more than just the open jump area.  Spartan Adventure park offers a variety of activities included in your jump pricing.  You can participate in our climbing wall, zip line, ninja course or other activities listed in the pricing above.  We give you the most bang for your buck on the following attractions:
Dodge Ball Arena:  Remember the good ole days of playground fun?  Our dodge ball not only allows family fun but also introduces friendly competition to younger generations.   Your children can now make their own memories with new classic spin!
Basketball Zone:  If you aren't a basketball superstar, no worries!  Our launch zones will propel jumpers higher than super stars to show off their dunking skills
Zip Line:  Riding a zip line can be intimidating.  Spartan Adventure park takes the fear away and it's nothing but fun.  With our integrated foam pit, children don't have to worry about getting hurt while flying high through our park.
Jousting:  Want to bring out your inner Spartan?  Nothing makes you feel more like a Spartan than knocking your opponent off their beam.  This is the ultimate challenge of strength and agility.
Climbing Walls:  You will feel like a true warrior trying to reach the top of our climbing walls.  These walls will test your physical and mental capabilities pushing you to your limits!
Ninja Course:  You have cheered for the warriors on the ninja courses on TV.  Spartan Adventure Park has developed their own ninja course that will push you to your limits!  You can challenge your friends to timed competitions in showdowns that will have you coming back for more.
Small Kids Zone:  Our dedicated small kids area allows kids under 6 years old to jump at their own pace without the concern of older kids accidentally knocking them over.
Spartan Adventure Park offers the most affordable family fun in Monroe, Louisiana!
There's nowhere in the Twin Cities offering the variety of family fun entertainment at our affordable prices.  We offer a place for your children and their friends to play no matter what the weather is outside.  By offering a variety of attractions in one location, Spartan Adventure Park makes it easy to gather with friends and family for a day of fun or a family celebration.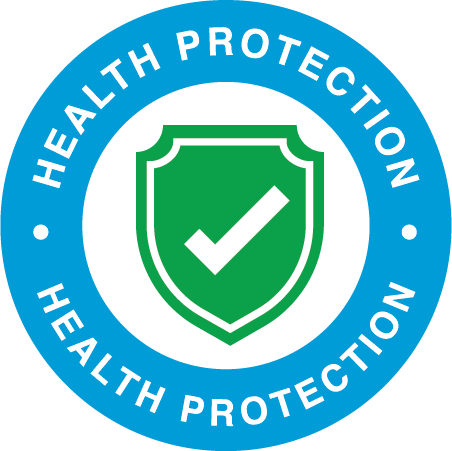 CLEAN. SAFE. READY TO PLAY!
Learn more about Spartan Adventure Park's cleaning procedures to ensure we provide a clean, safe and healthy environment for you and your kiddos.
Corporate Party Planning? Let us help...